ETNO CAFE
The coffee shop chain has been
created on the foundations
of our own coffee brand and rostery.
Etno Café is the first coffee shops chain in Poland with its
own coffeeroastery and most of coffee beans sourced
directly from farmers.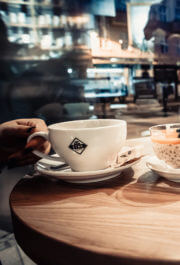 ETNO CAFE
TARGET GROUP
Young professionals who are looking for new flavours and experiences.
MARKET ADVANTAGE
Menu created to complement Etno Cafe's freshly roasted coffee. High quality, natural ingredients, freshly prepared in store.
POTENTIAL DEVELOPMENT OF BRANDS
Coffee shop chain with in-house roastery. Polish market worth approx. 500,000 PLN (6-7% annual growth). Three year business plan to open 100 new cafes (wholly-owned or franchised), also selling pre-packed ground coffee; an Etno Cafe training centre and coffee vendors for festivals and outdoor events.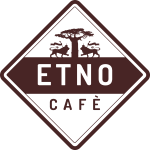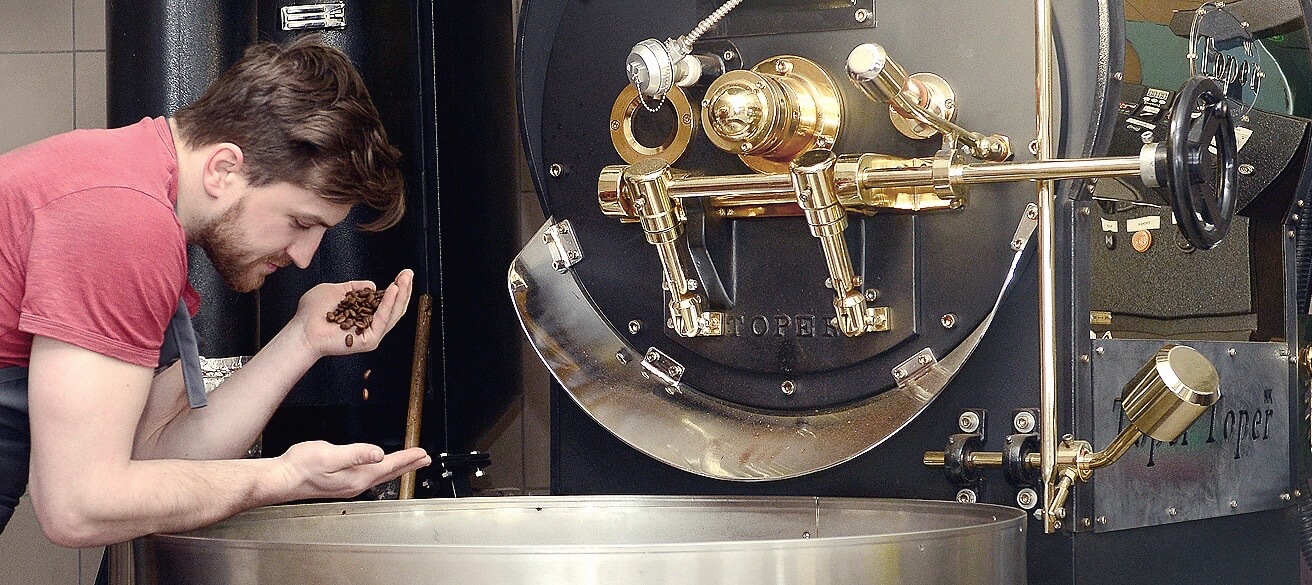 HAMDA TRADE SP. Z O.O.

owner of brands:
Etno Cafe - freshly roasted coffee,
Cold Brew - coffee brewed at low temperatures,
Wroasters - brand of the highest quality coffees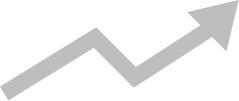 Average production
growth of 75% annually
within last 5 years.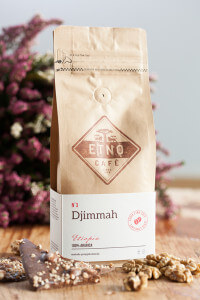 Etno Cafe - 100% Arabica coffee, artisanal roasted, for customers seeking high quality products, with price-quality ratio. For the conscious customers.

Wide range of distrubution
channels (B2B, B2C,
e-commerce).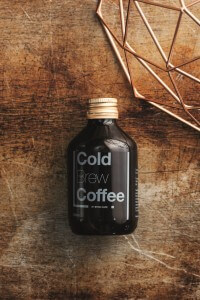 Cold Brew Coffee - coffee brewed at low temperatures, first mass production of this type of coffee for the Polish market. An alternative to sweet or alcoholic cold drinks.

In USA the market
grew up of 730%
in 2011-2017.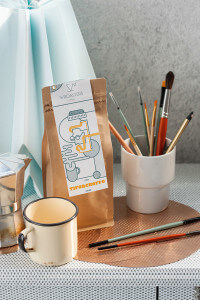 Wroasters - 100% Speciality Arabica coffees, limited edition series. Dedicated to the coffee geeks experimenting with new aromas, tastes and flavours as well alternative methods of coffee brewing.

Rapidly growing
speciality coffee market
in Poland.